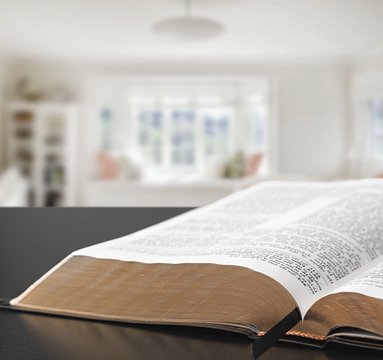 Learning, Loving and Applying God's Word
It's always a good time to jump into God's inexhaustible book, The Holy Bible!
It is full of life, guidance, comfort and so much more. Whether you are new to Bible study or have been in the book for quite some time, our studies are for everyone.
New Bible studies and Spiritual Growth classes will be added soon!
Check back or contact us to be notified when new studies are added.
Bible Studies & Spiritual Growth
Growing in your Prayer Life
Prayer is an incredibly powerful gift and responsibility given to us straight from Heaven. Scripture states that God not only hears our prayers, but also He uses them! At Honeycomb Garden, we want you to understand just how powerful your prayers are. We want to see you grow in this spiritual habit and see it's fruit in your life and the lives of others.
Join us and learn what the Bible says about prayer and all the different ways to embrace the authority Jesus died to give you.