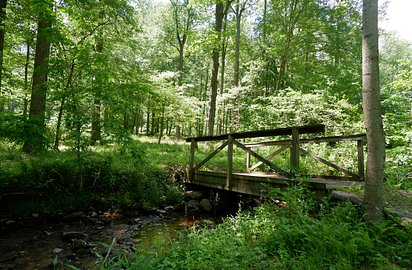 We are proud to call Maryland's Frederick County home. We host periodic get togethers in our area and would love to meet you.
If you're not nearby, we'd love to see you at one of our online Bible studies or Prayer & Spiritual growth classes.
If you're interested in joining us in any way, please fill out the form below and we will follow up with you!
Connect with others.
Experience the joy of community.